customer service
★★★★★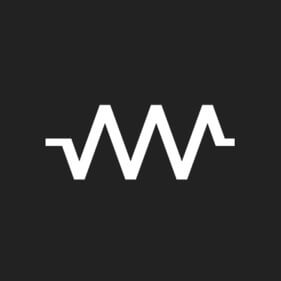 "The uncluttered interface makes this rich synth a joy to use! I love that it's universal. One of my most used synths."
★★★★★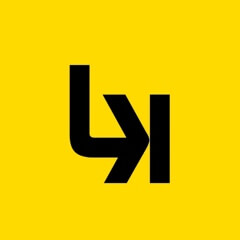 "Awesome app, that can be used as a MIDI input device (keyboard and Chorder). Brilliant"
★★★★★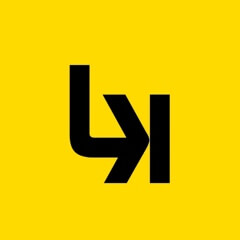 "The best midi clip editor for all of the iOS controller apps"
★★★★★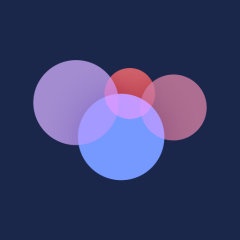 "Very few apps do anything truly innovative. This however, is one them. Superb sounds and ability to sculpt your own."
★★★★★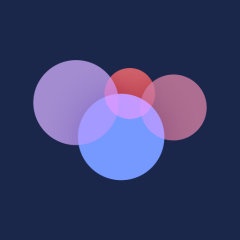 "This will be all over YouTube. All over the Audiobus forums. All over Reddit. You will regret passing up the sale if you miss out. This is the fun sandbox tool that will yield actual results as well as hours of lost time."
★★★★★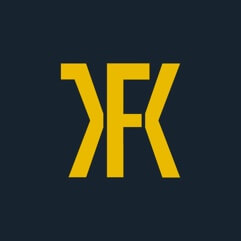 "This takes all hassle out of setting up Traktor's internal efx and makes using them super easy. An excellent app!"
★★★★★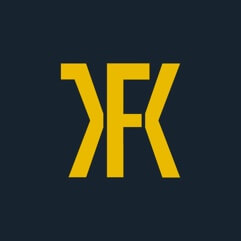 "I never write reviews but I had to say something about this app. Anyone who owns Traktor will love this."
★★★★★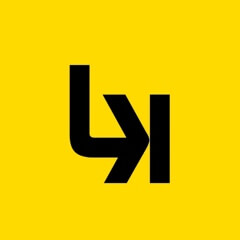 "Excellent, very practical"
★★★★★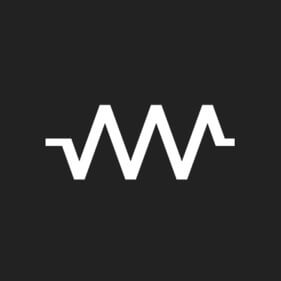 "These guys are smart and understand what pro and semi-pro musicians want. DRC fills a void in the synth app market in being the first elegantly portable sound engine."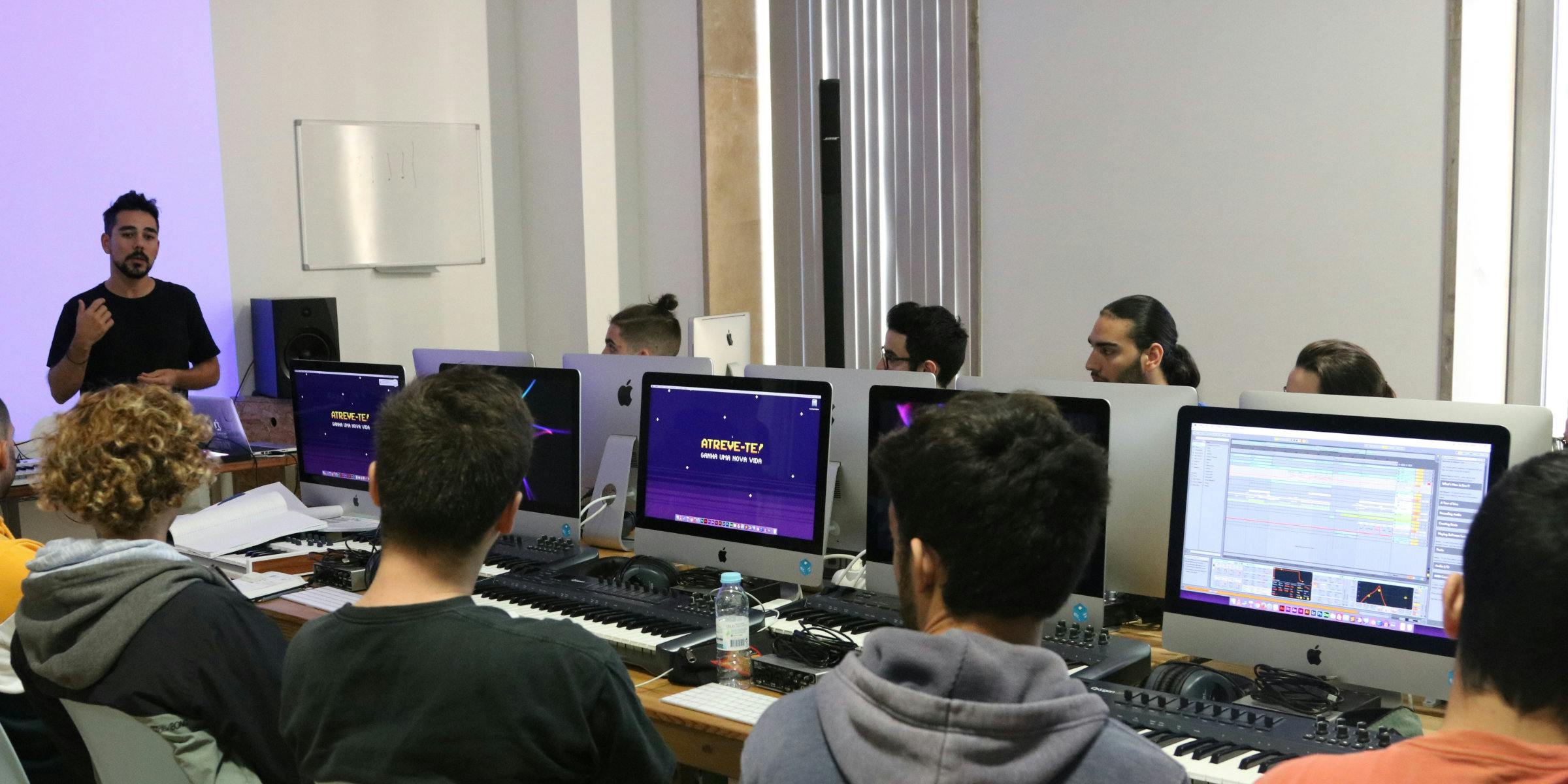 educational discount program
We are forever learning, it is fundamental to our ethos. That's why
Imaginando is proud to support the education community by offering
students and teachers a 50% discount on all of our desktop software.