customer service
★★★★★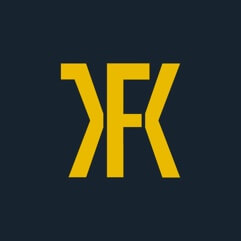 "This takes all hassle out of setting up Traktor's internal efx and makes using them super easy. An excellent app!"
★★★★★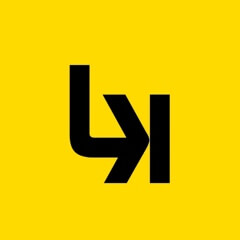 "Excellent, very practical"
★★★★★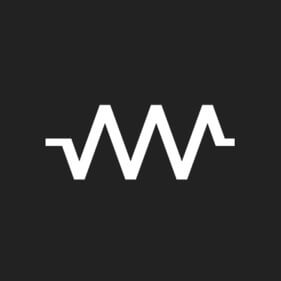 "This is a must-have tool for musicians nowadays, especially Techno/edm. You can create virtually (literally haha) ANY sound. The small amount they charge is WORTH IT.kudos Imaginando!"
★★★★★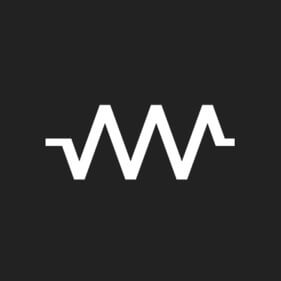 "Great app with unique and versatile sounds"
★★★★★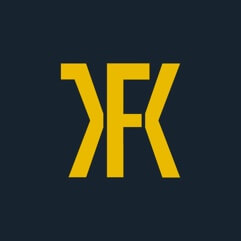 "very useful! excellent and precise to use the effects of traktor"
★★★★★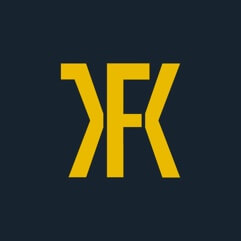 "5 stars are well deserved for this excellent app! It makes Traktor's fx even more amazing. Great support from the team too."
★★★★★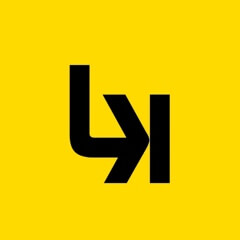 "Brilliant app. Really maximised my live production capabilities"
★★★★★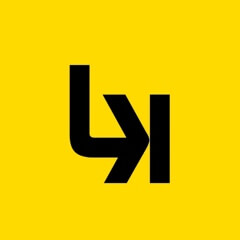 "A great, great, great tool....I use it every time i fire up Live."
★★★★★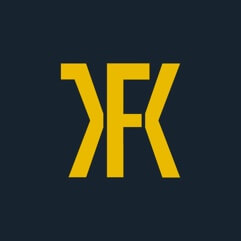 "If you didn't love Traktor already.....you will. I have long waited finding a touch screen control app that actually worked and was easy to set up. I have tried them all and you guys made it happen."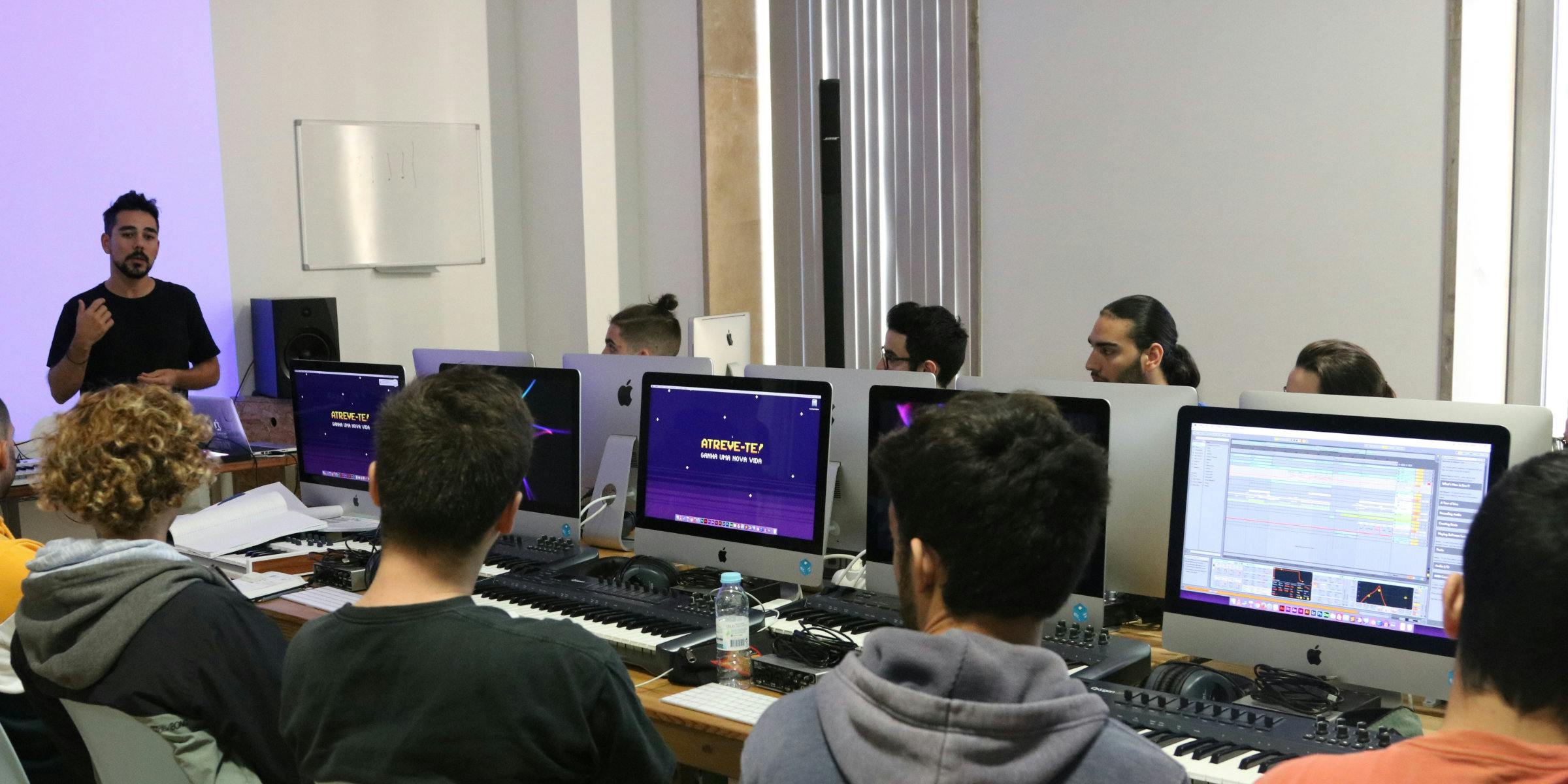 educational discount program
We are forever learning, it is fundamental to our ethos. That's why
Imaginando is proud to support the education community by offering
students and teachers a 50% discount on all of our desktop software.