customer service
★★★★★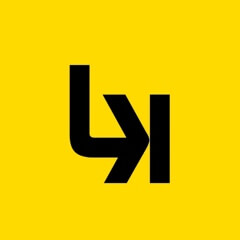 "Excellent, very practical"
★★★★★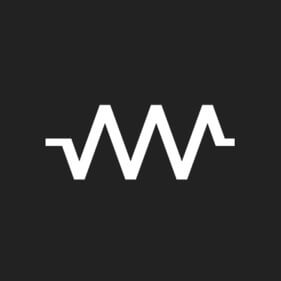 "This is a must-have tool for musicians nowadays, especially Techno/edm. You can create virtually (literally haha) ANY sound. The small amount they charge is WORTH IT.kudos Imaginando!"
★★★★★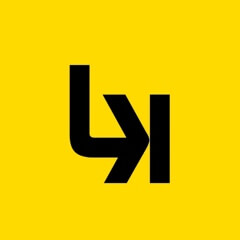 "Awesome app, that can be used as a MIDI input device (keyboard and Chorder). Brilliant"
★★★★★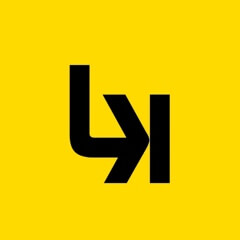 "The best midi clip editor for all of the iOS controller apps"
★★★★★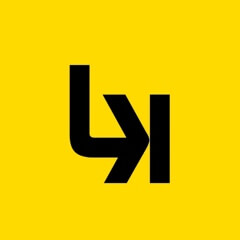 "Great app, very responsive and helpful developer. Super portable way to control lots of Ableton. Bridge software is also stable and reliable in my experience."
★★★★★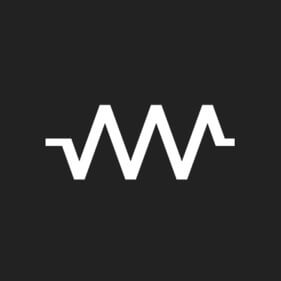 "These guys are smart and understand what pro and semi-pro musicians want. DRC fills a void in the synth app market in being the first elegantly portable sound engine."
★★★★★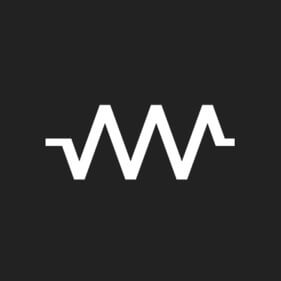 "The uncluttered interface makes this rich synth a joy to use! I love that it's universal. One of my most used synths."
★★★★★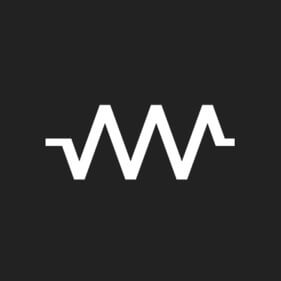 "DRC & LK are now both in my workflow for writing. amazing sounds from DRC and time saving tools inside LK"
★★★★★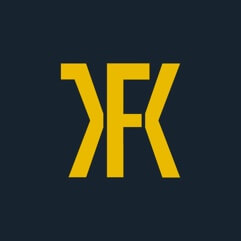 "As a Digital dj, I consider this a great tool. And it fits and works perfectly on my HTC one m7!"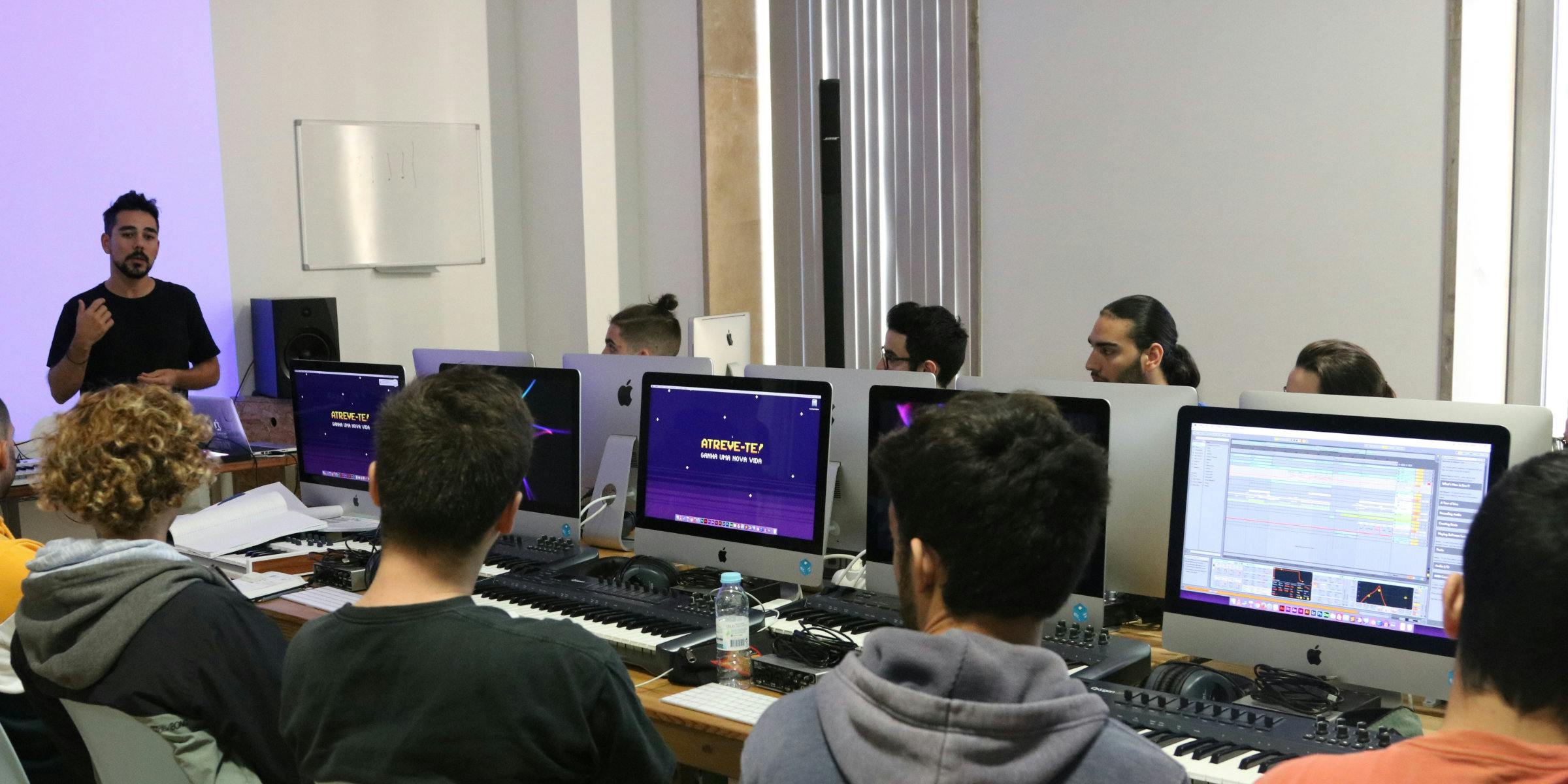 educational discount program
We are forever learning, it is fundamental to our ethos. That's why
Imaginando is proud to support the education community by offering
students and teachers a 50% discount on all of our desktop software.