Introductory price offer: 49.5 EUR for desktop and 10.99 EUR on iOS


customer service
★★★★★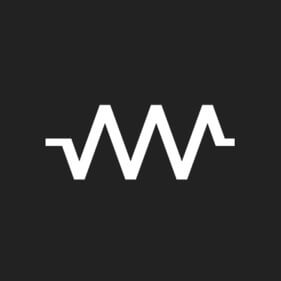 "These guys are smart and understand what pro and semi-pro musicians want. DRC fills a void in the synth app market in being the first elegantly portable sound engine."
★★★★★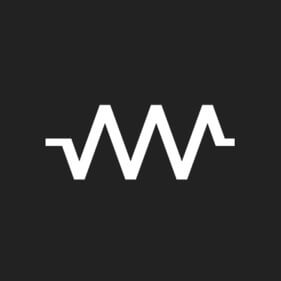 "The best synth I have used in Android, really fun, and high quality"
★★★★★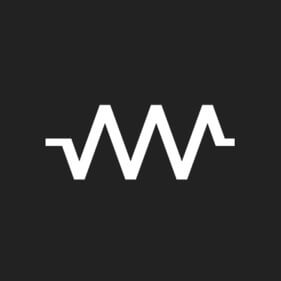 "By the time that the 1st pop-up ad showed up, I had made a ridiculously evil organ sound. I was sold"
★★★★★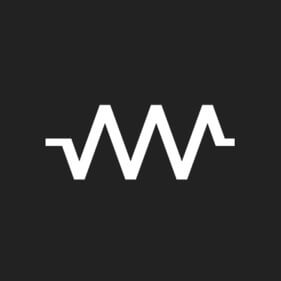 "Great app with unique and versatile sounds"
★★★★★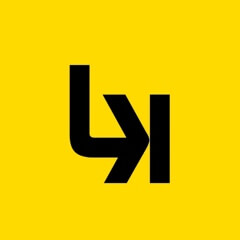 "Great app, very responsive and helpful developer. Super portable way to control lots of Ableton. Bridge software is also stable and reliable in my experience."
★★★★★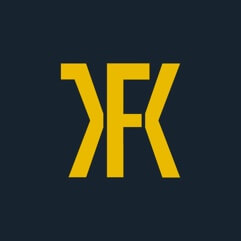 "Amazing app - The best traktor controller app"
★★★★★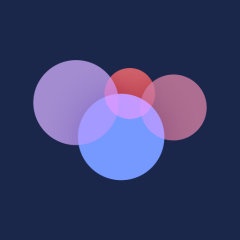 "Very few apps do anything truly innovative. This however, is one them. Superb sounds and ability to sculpt your own."
★★★★★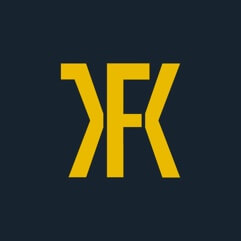 "If you didn't love Traktor already.....you will. I have long waited finding a touch screen control app that actually worked and was easy to set up. I have tried them all and you guys made it happen."
★★★★★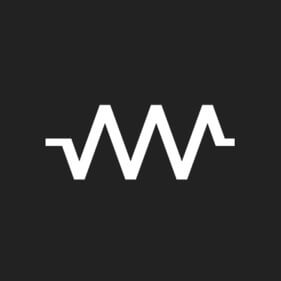 "Fantastic instrument! Best sounding instrument on Android of them all, by far. Also it is amazingly playable - try strumming harp in chord mode. Unbelievably cool!"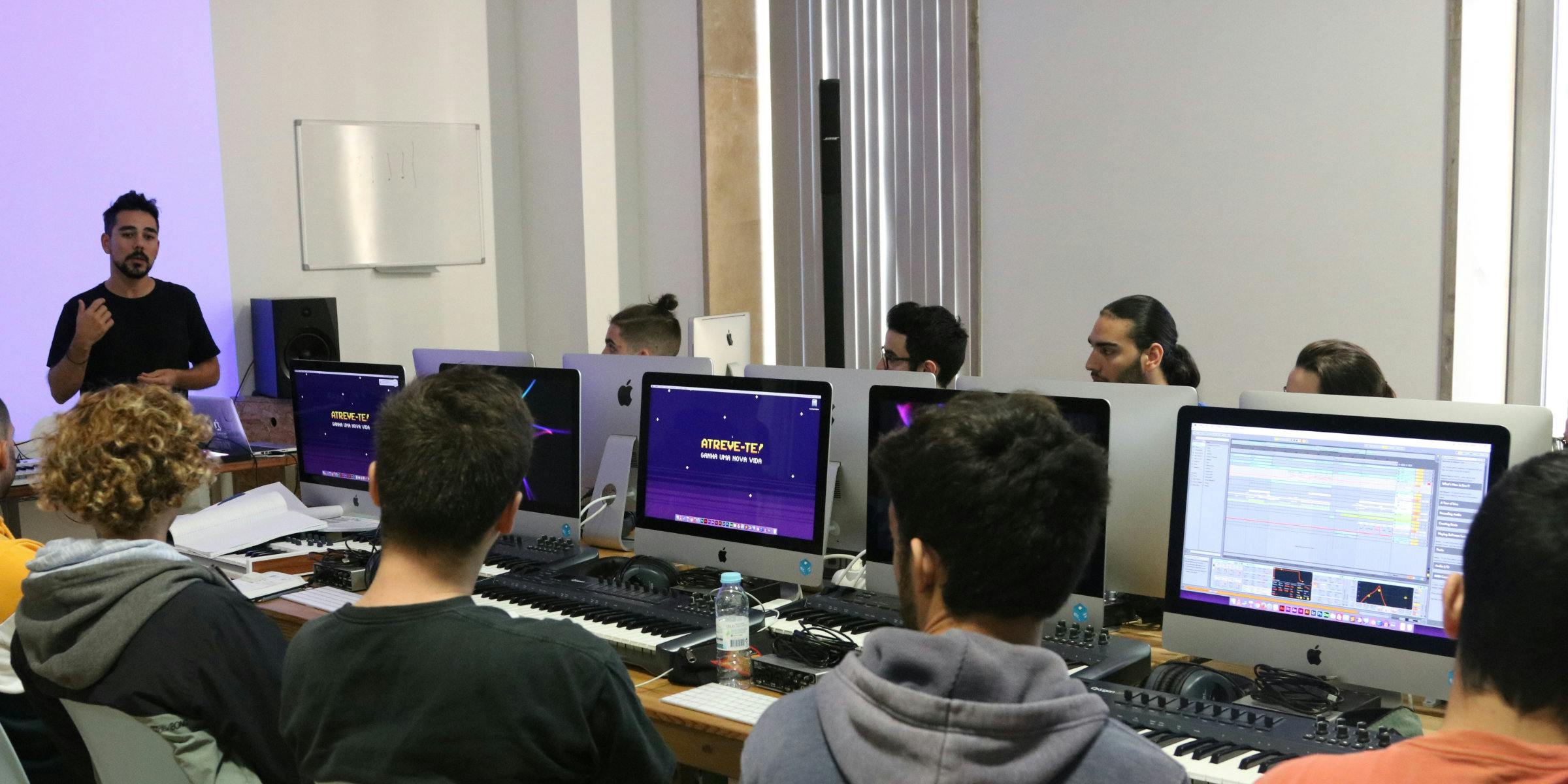 educational discount program
We are forever learning, it is fundamental to our ethos. That's why
Imaginando is proud to support the education community by offering
students and teachers a 50% discount on all of our desktop software.