customer service
★★★★★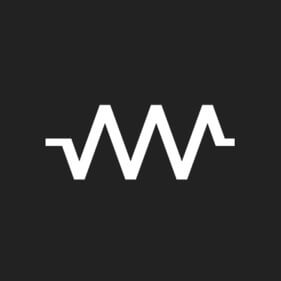 "The uncluttered interface makes this rich synth a joy to use! I love that it's universal. One of my most used synths."
★★★★★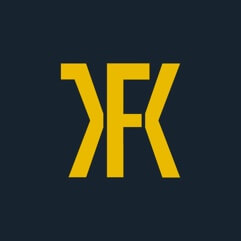 "The developers did an awesome job. I used different apps and tools before and spend time in designing own layouts. TKFX provides the essential FX functionalities out-of-the-box and even provides features which surprised me. Now I can use FX easily without looking at the Traktor to check my settings."
★★★★★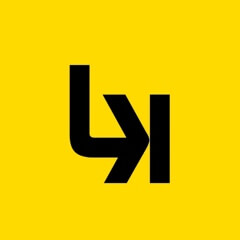 "Love everything you can do with this."
★★★★★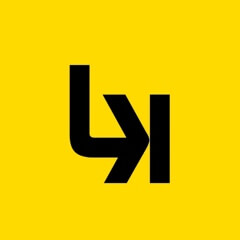 "Excellent, very practical"
★★★★★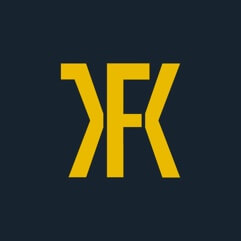 "I love Traktor. I love Traktor's FX. TKFX is solid, stable and provides a wonderful XY axis to manipulate. The GUI is pleasing and setup is a breeze. Great work!"
★★★★★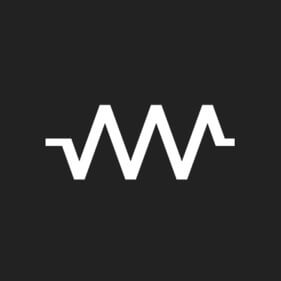 "Awesome synth with a beautiful design."
★★★★★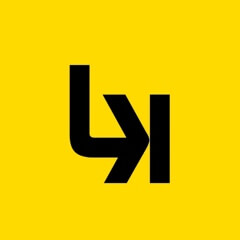 "Brilliant app. Really maximised my live production capabilities"
★★★★★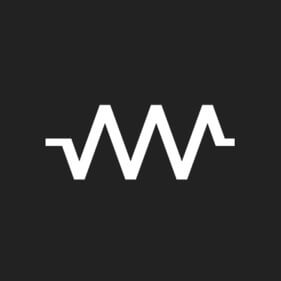 "Great software, awesome synths, superb controllers, excellent service and communication!"
★★★★★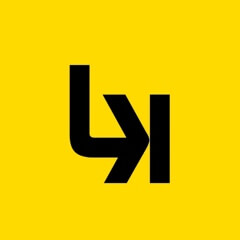 "The best midi clip editor for all of the iOS controller apps"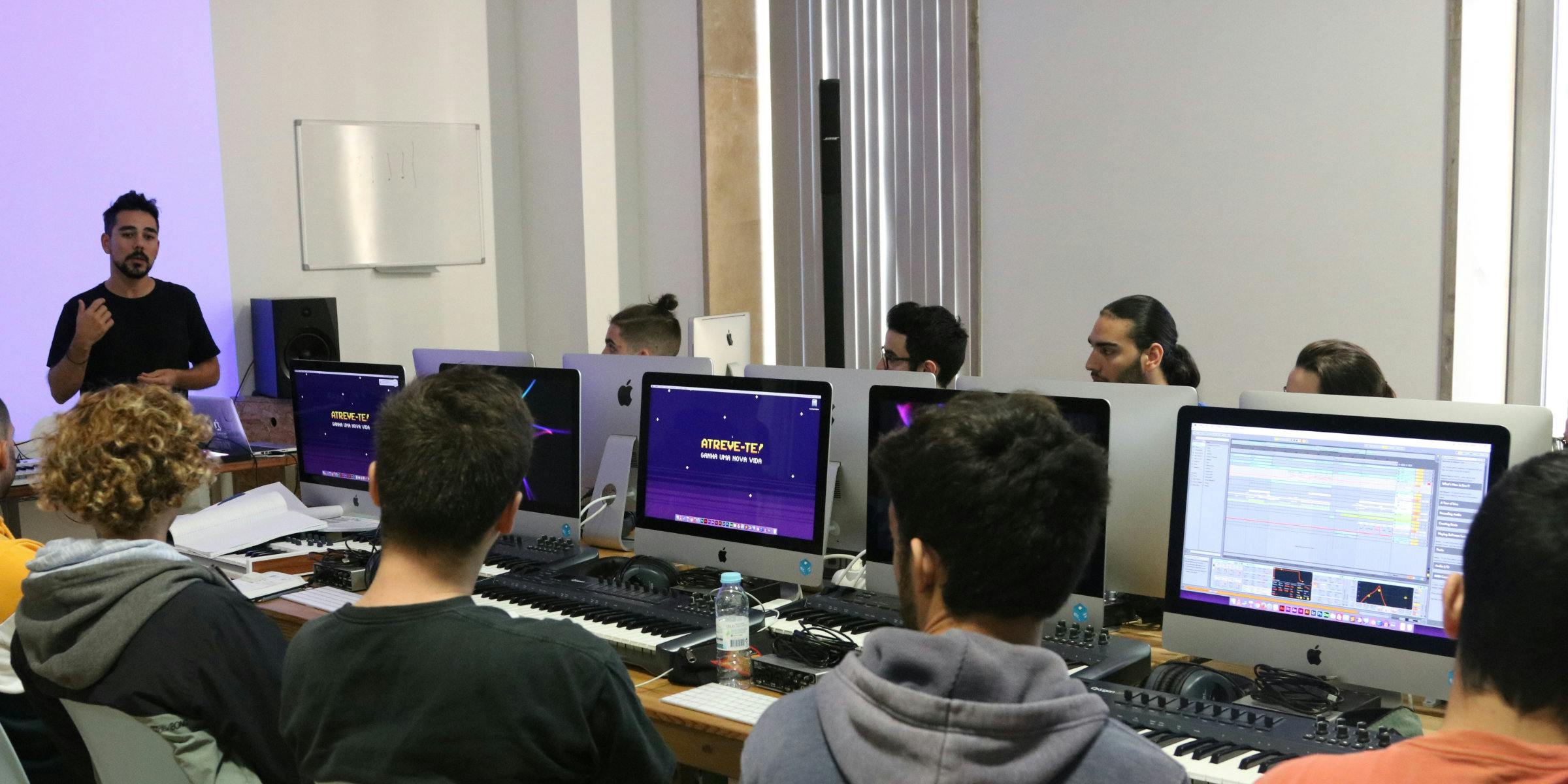 educational discount program
We are forever learning, it is fundamental to our ethos. That's why
Imaginando is proud to support the education community by offering
students and teachers a 50% discount on all of our desktop software.