customer service
★★★★★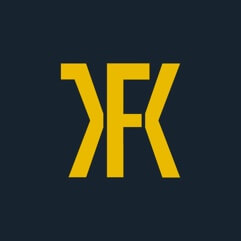 "5 stars are well deserved for this excellent app! It makes Traktor's fx even more amazing. Great support from the team too."
★★★★★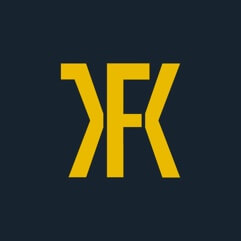 "As a Digital dj, I consider this a great tool. And it fits and works perfectly on my HTC one m7!"
★★★★★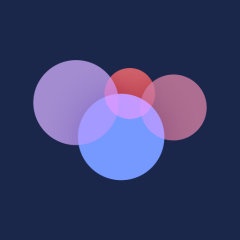 "This will be all over YouTube. All over the Audiobus forums. All over Reddit. You will regret passing up the sale if you miss out. This is the fun sandbox tool that will yield actual results as well as hours of lost time."
★★★★★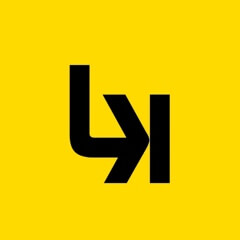 "I just built a vocal booth in my studio. Now when I am recording myself, I can stand in the vocal booth and never have to leave it. Awesome!"
★★★★★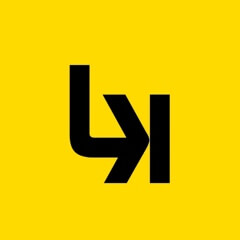 "Brilliant app. Really maximised my live production capabilities"
★★★★★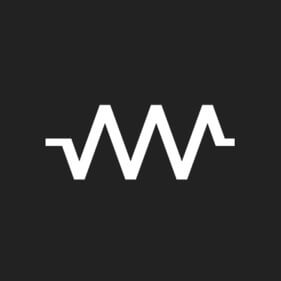 "DRC & LK are now both in my workflow for writing. amazing sounds from DRC and time saving tools inside LK"
★★★★★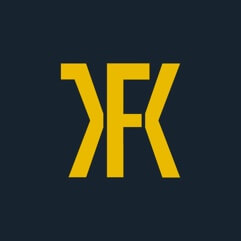 "This takes all hassle out of setting up Traktor's internal efx and makes using them super easy. An excellent app!"
★★★★★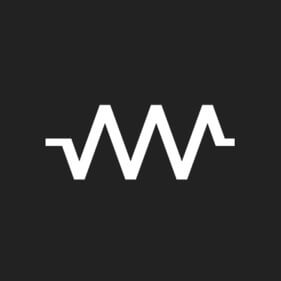 "Fantastic instrument! Best sounding instrument on Android of them all, by far. Also it is amazingly playable - try strumming harp in chord mode. Unbelievably cool!"
★★★★★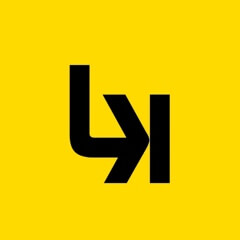 "Great app, very responsive and helpful developer. Super portable way to control lots of Ableton. Bridge software is also stable and reliable in my experience."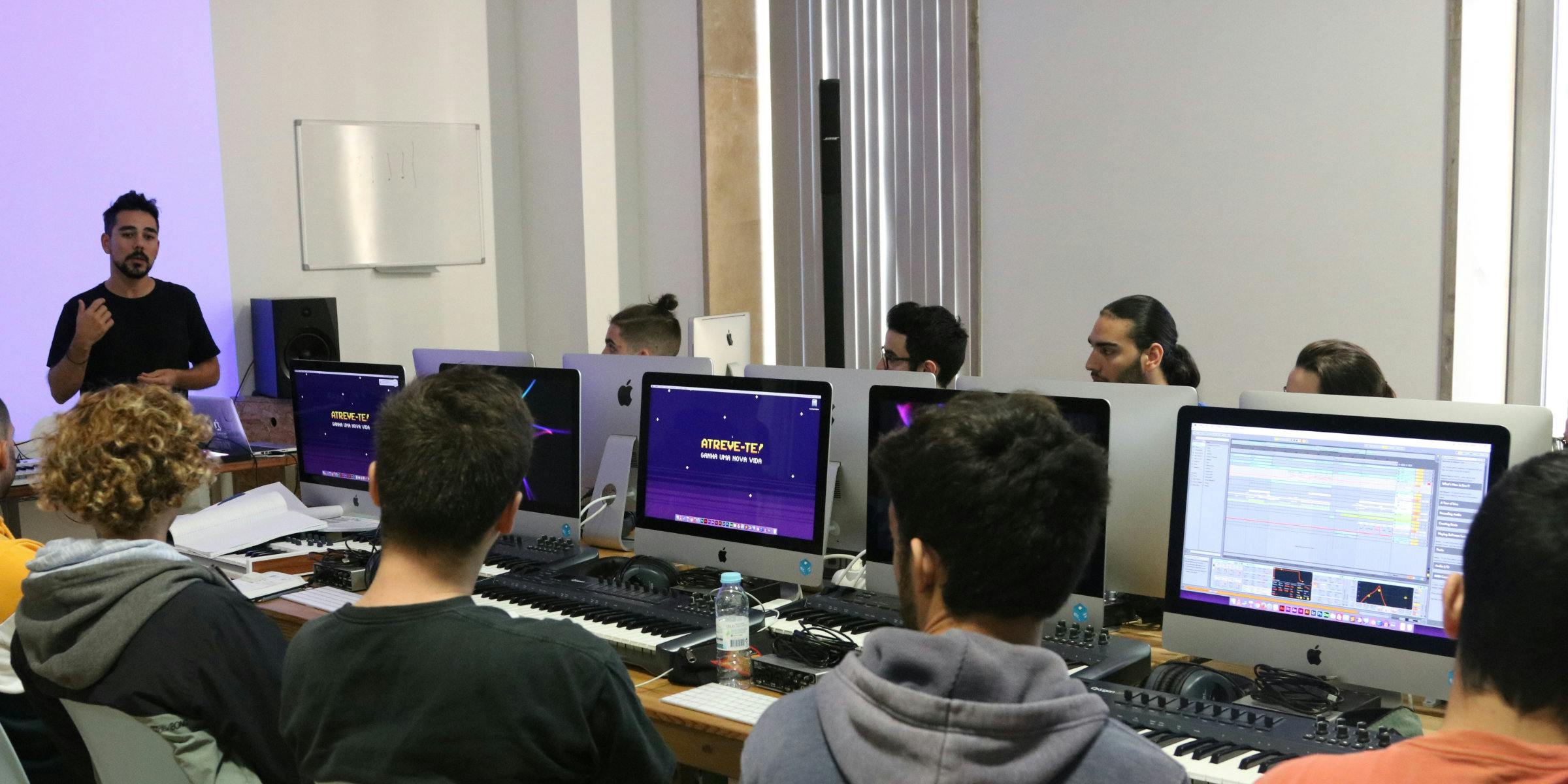 educational discount program
We are forever learning, it is fundamental to our ethos. That's why
Imaginando is proud to support the education community by offering
students and teachers a 50% discount on all of our desktop software.