customer service
★★★★★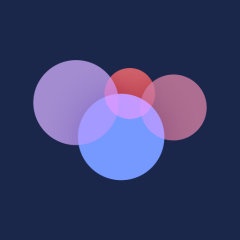 "Very few apps do anything truly innovative. This however, is one them. Superb sounds and ability to sculpt your own."
★★★★★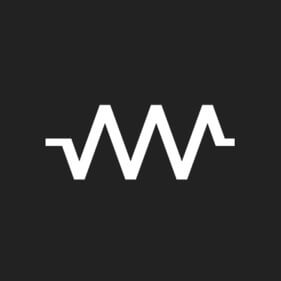 "Great app with unique and versatile sounds"
★★★★★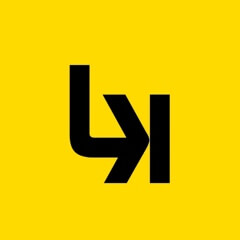 "Awesome app, that can be used as a MIDI input device (keyboard and Chorder). Brilliant"
★★★★★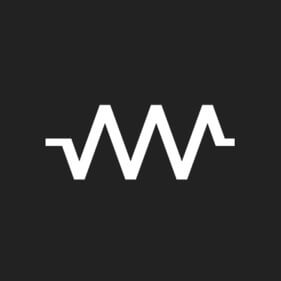 "Great software, awesome synths, superb controllers, excellent service and communication!"
★★★★★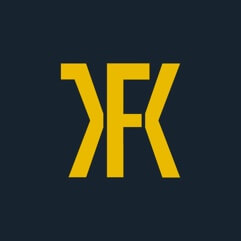 "If you didn't love Traktor already.....you will. I have long waited finding a touch screen control app that actually worked and was easy to set up. I have tried them all and you guys made it happen."
★★★★★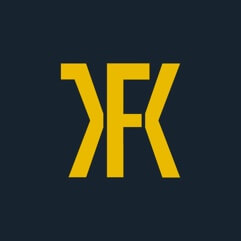 "This works excellent with traktor - no faults, perfect"
★★★★★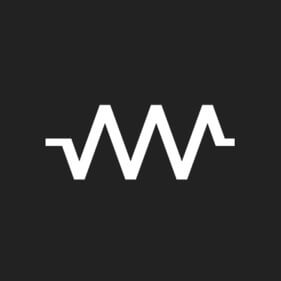 "Fantastic instrument! Best sounding instrument on Android of them all, by far. Also it is amazingly playable - try strumming harp in chord mode. Unbelievably cool!"
★★★★★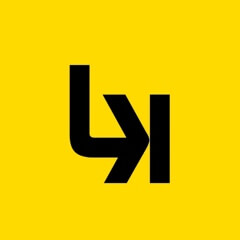 "Love everything you can do with this."
★★★★★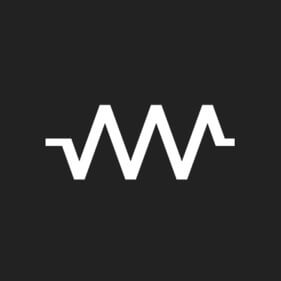 "Awesome synth with a beautiful design."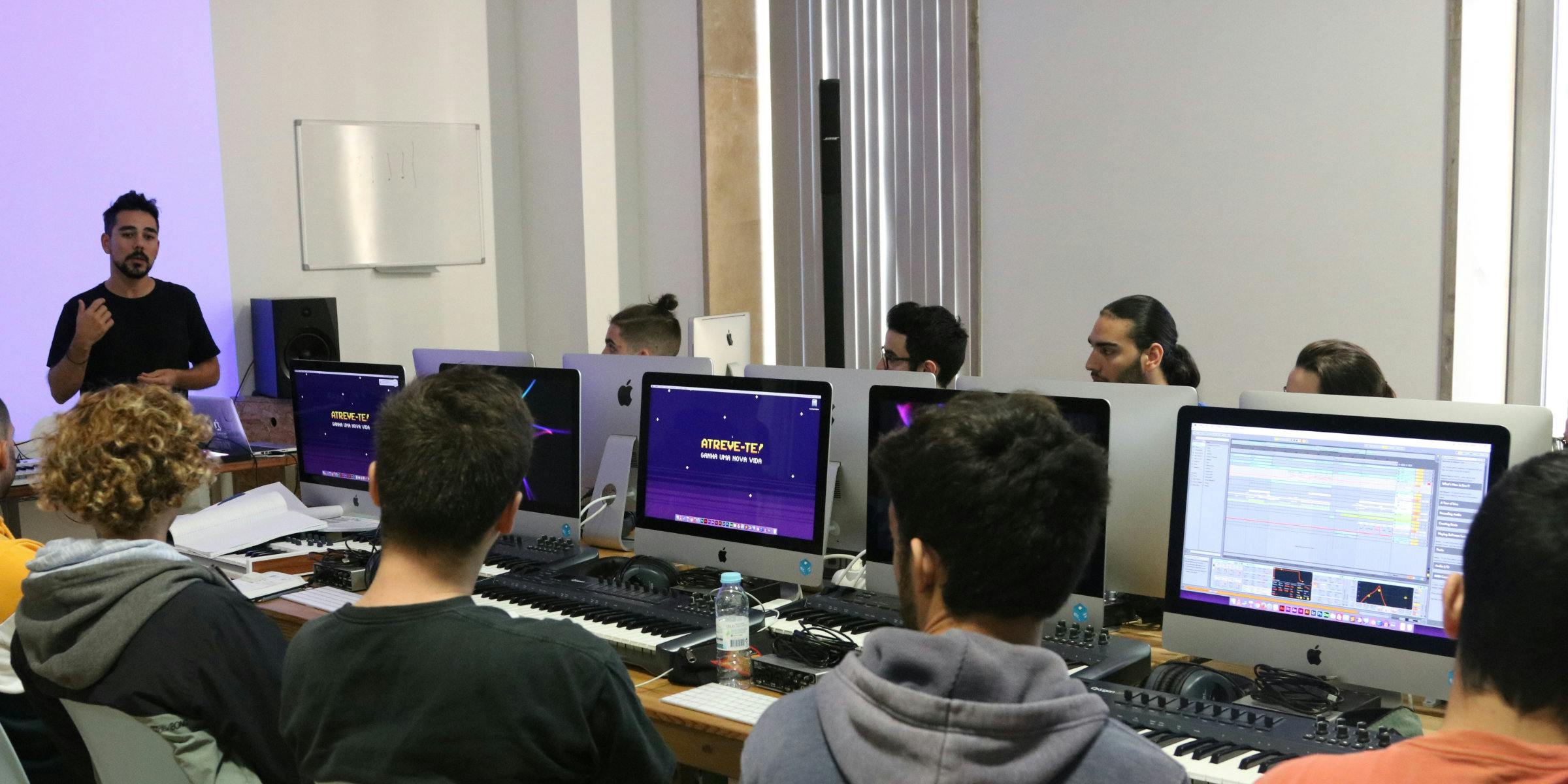 educational discount program
We are forever learning, it is fundamental to our ethos. That's why
Imaginando is proud to support the education community by offering
students and teachers a 50% discount on all of our desktop software.