customer service
★★★★★
"Brilliant app. Really maximised my live production capabilities"
★★★★★
"5 stars are well deserved for this excellent app! It makes Traktor's fx even more amazing. Great support from the team too."
★★★★★
"I never write reviews but I had to say something about this app. Anyone who owns Traktor will love this."
★★★★★
"As a Digital dj, I consider this a great tool. And it fits and works perfectly on my HTC one m7!"
★★★★★
"Fantastic instrument! Best sounding instrument on Android of them all, by far. Also it is amazingly playable - try strumming harp in chord mode. Unbelievably cool!"
★★★★★
"Excellent, very practical"
★★★★★
"Awesome synth with a beautiful design."
★★★★★
"These guys are smart and understand what pro and semi-pro musicians want. DRC fills a void in the synth app market in being the first elegantly portable sound engine."
★★★★★
"I love Traktor. I love Traktor's FX. TKFX is solid, stable and provides a wonderful XY axis to manipulate. The GUI is pleasing and setup is a breeze. Great work!"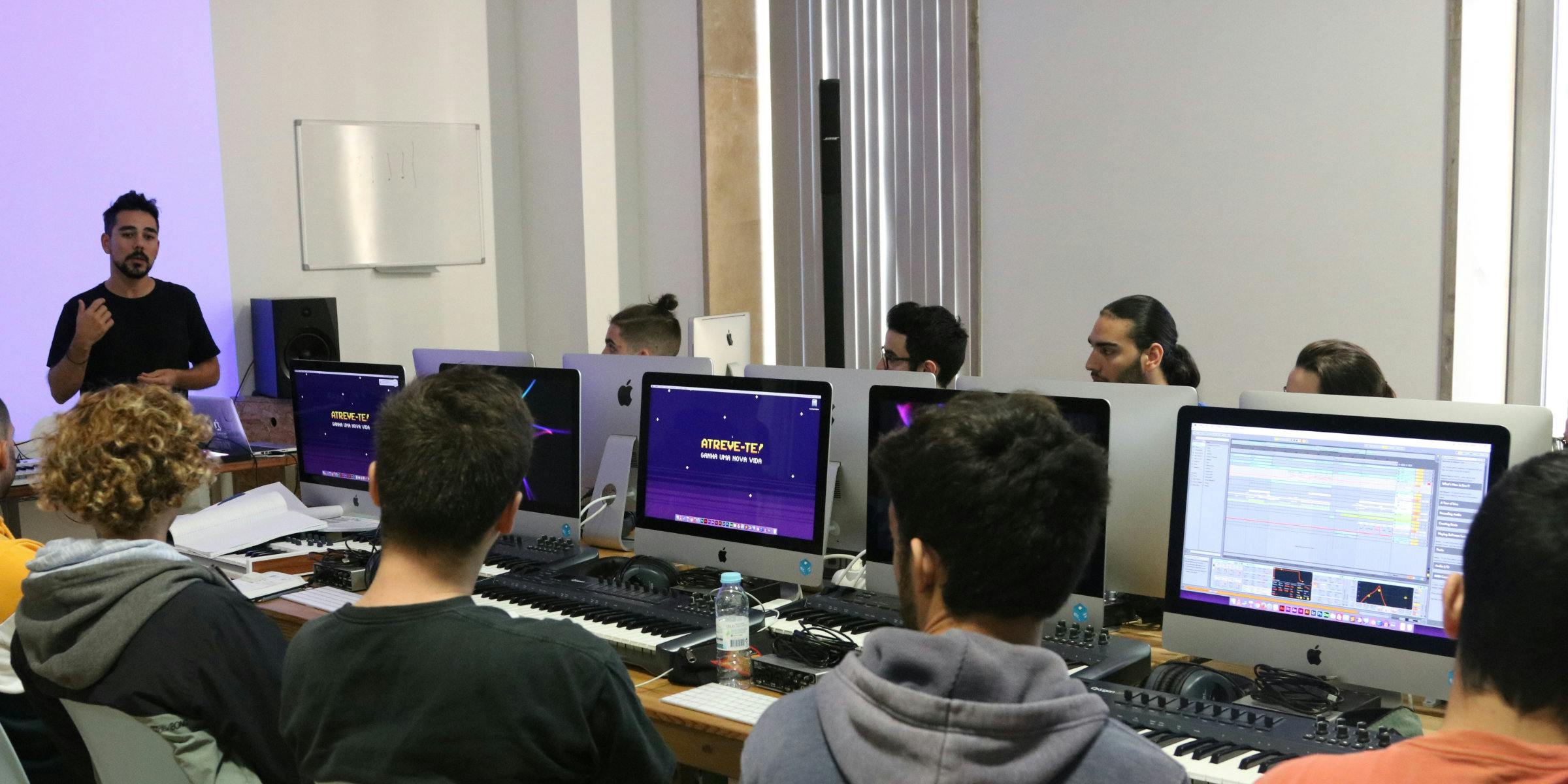 educational discount program
We are forever learning, it is fundamental to our ethos. That's why
Imaginando is proud to support the education community by offering
students and teachers a 50% discount on all of our desktop software.