customer service
★★★★★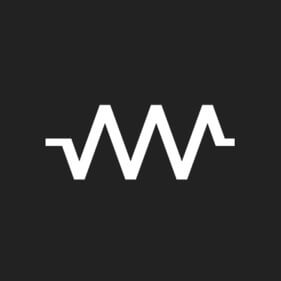 "Awesome synth with a beautiful design."
★★★★★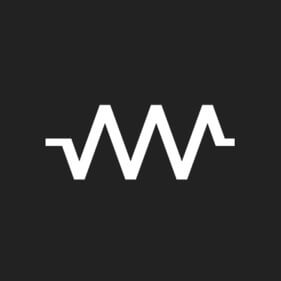 "Great software, awesome synths, superb controllers, excellent service and communication!"
★★★★★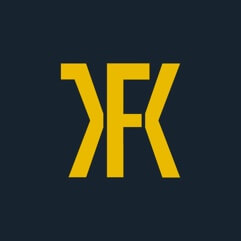 "As a Digital dj, I consider this a great tool. And it fits and works perfectly on my HTC one m7!"
★★★★★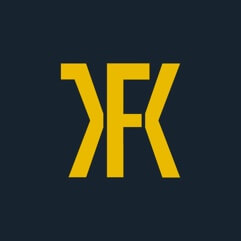 "This works excellent with traktor - no faults, perfect"
★★★★★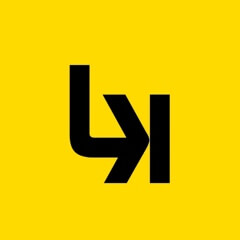 "Love everything you can do with this."
★★★★★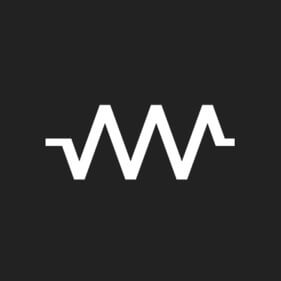 "The best synth I have used in Android, really fun, and high quality"
★★★★★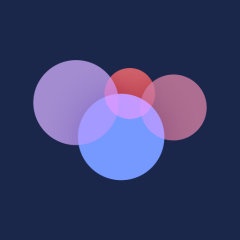 "This will be all over YouTube. All over the Audiobus forums. All over Reddit. You will regret passing up the sale if you miss out. This is the fun sandbox tool that will yield actual results as well as hours of lost time."
★★★★★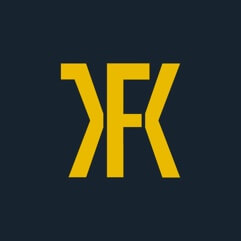 "very useful! excellent and precise to use the effects of traktor"
★★★★★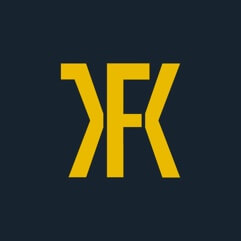 "I have to report only 1 thing it's perfect!! Good work guys!"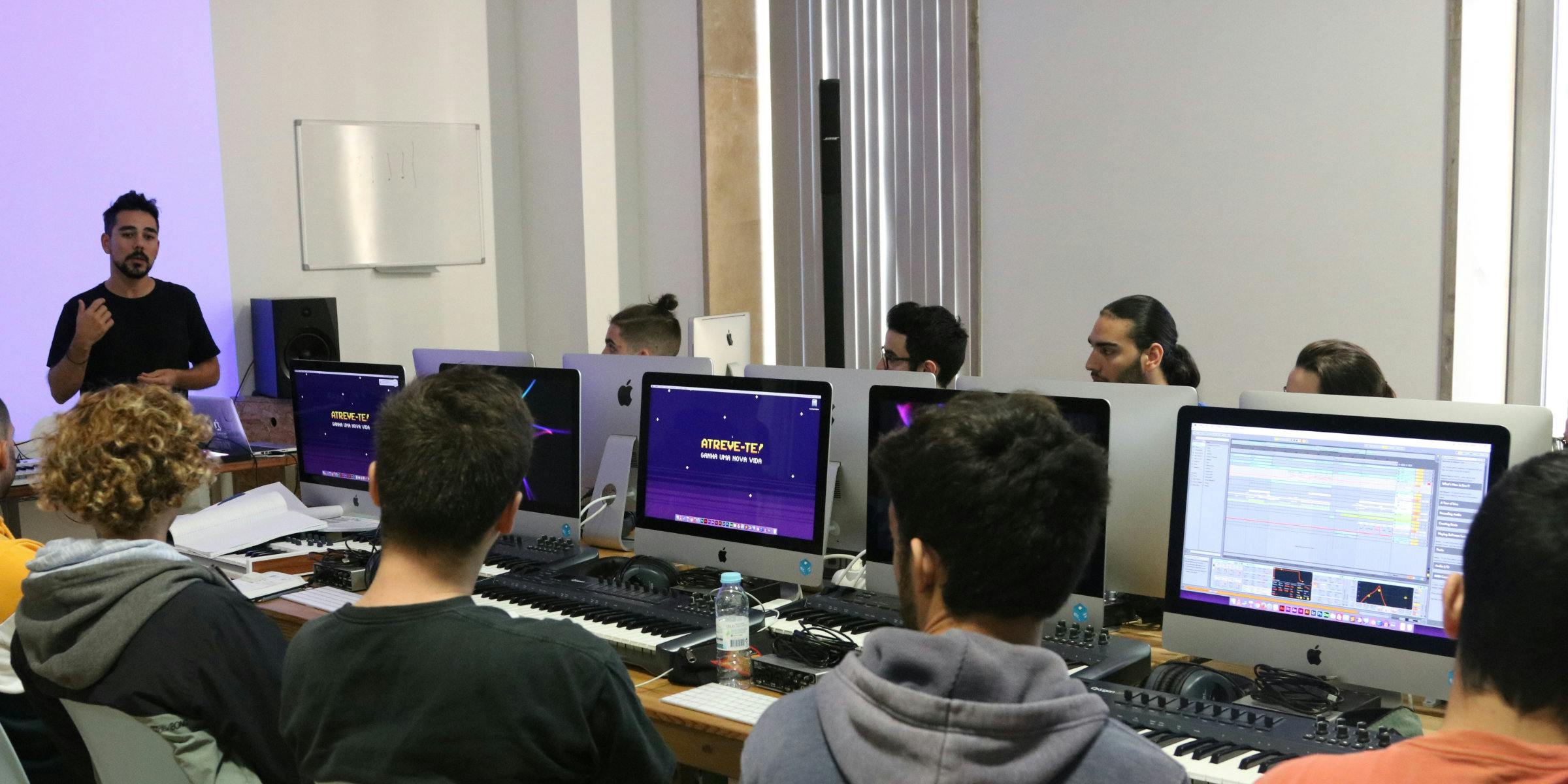 educational discount program
We are forever learning, it is fundamental to our ethos. That's why
Imaginando is proud to support the education community by offering
students and teachers a 50% discount on all of our desktop software.