customer service
★★★★★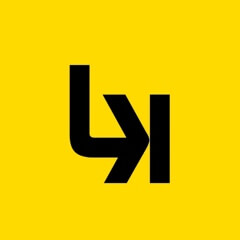 "I just built a vocal booth in my studio. Now when I am recording myself, I can stand in the vocal booth and never have to leave it. Awesome!"
★★★★★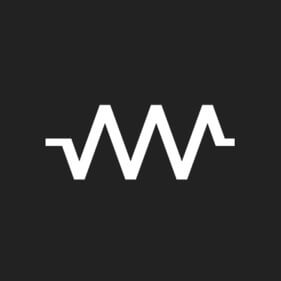 "Great app with unique and versatile sounds"
★★★★★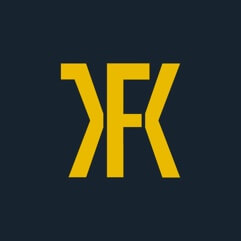 "As a Digital dj, I consider this a great tool. And it fits and works perfectly on my HTC one m7!"
★★★★★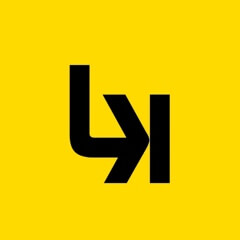 "Works flawlessly. Love the interface, easy to navigate and has everything you need and more! Our stage crew is using it with a MacBook Pro when live and with a Windows 10 for recording sessions. Tried a few others before we bought the full version, but this one was the best. Great support as well, very fast!"
★★★★★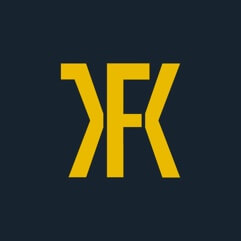 "very useful! excellent and precise to use the effects of traktor"
★★★★★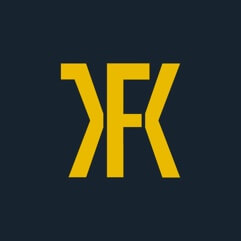 "This works excellent with traktor - no faults, perfect"
★★★★★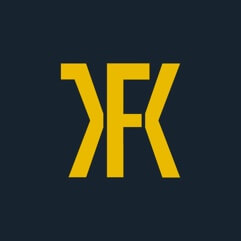 "I have to report only 1 thing it's perfect!! Good work guys!"
★★★★★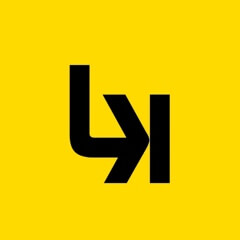 "The best midi clip editor for all of the iOS controller apps"
★★★★★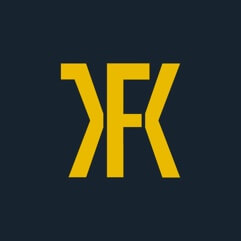 "I love Traktor. I love Traktor's FX. TKFX is solid, stable and provides a wonderful XY axis to manipulate. The GUI is pleasing and setup is a breeze. Great work!"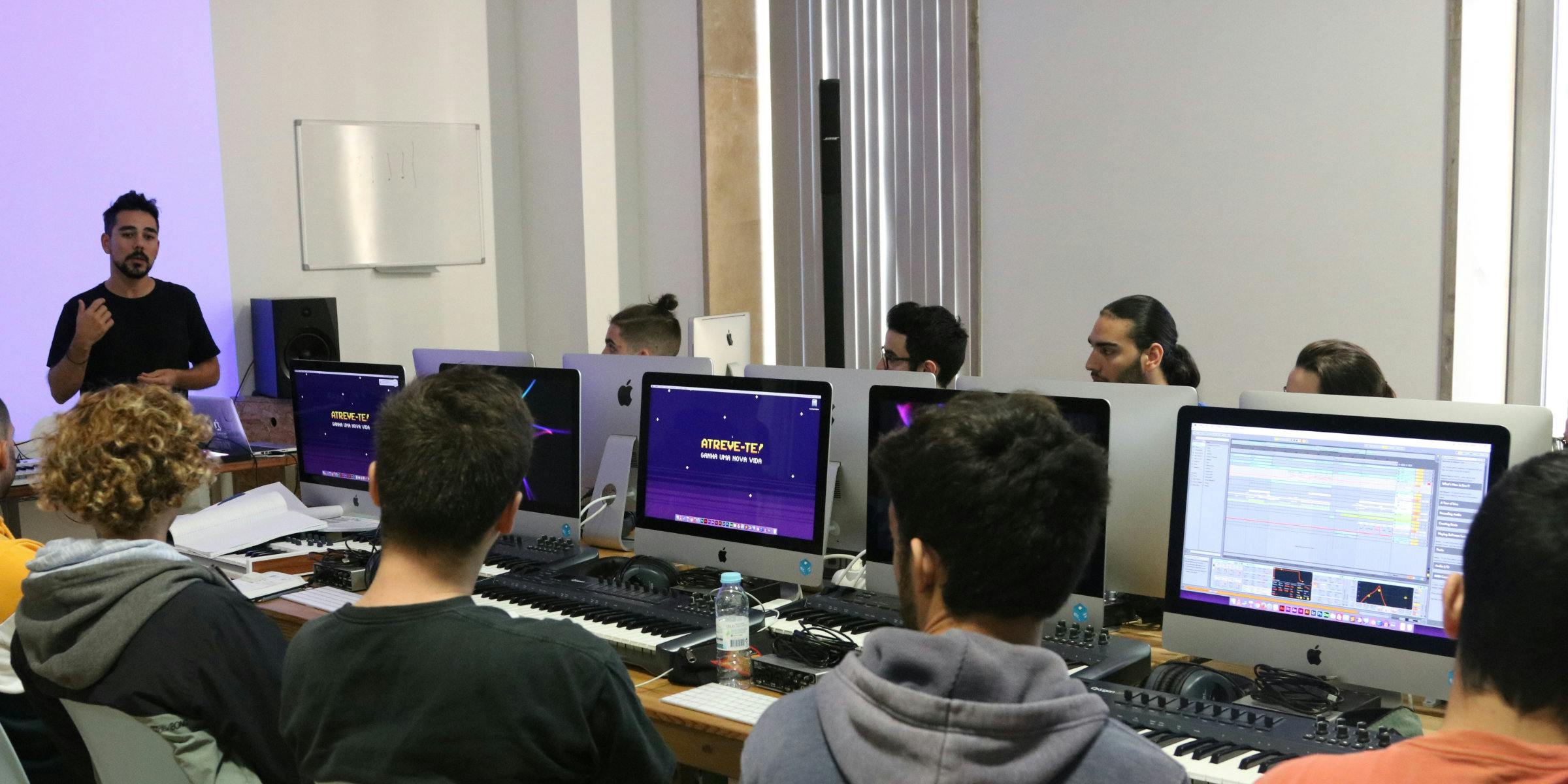 educational discount program
We are forever learning, it is fundamental to our ethos. That's why
Imaginando is proud to support the education community by offering
students and teachers a 50% discount on all of our desktop software.