customer service
★★★★★
"As a Digital dj, I consider this a great tool. And it fits and works perfectly on my HTC one m7!"
★★★★★
"By the time that the 1st pop-up ad showed up, I had made a ridiculously evil organ sound. I was sold"
★★★★★
"Excellent, very practical"
★★★★★
"I love Traktor. I love Traktor's FX. TKFX is solid, stable and provides a wonderful XY axis to manipulate. The GUI is pleasing and setup is a breeze. Great work!"
★★★★★
"Fantastic instrument! Best sounding instrument on Android of them all, by far. Also it is amazingly playable - try strumming harp in chord mode. Unbelievably cool!"
★★★★★
"Awesome synth with a beautiful design."
★★★★★
"The uncluttered interface makes this rich synth a joy to use! I love that it's universal. One of my most used synths."
★★★★★
"This works excellent with traktor - no faults, perfect"
★★★★★
"Great app with unique and versatile sounds"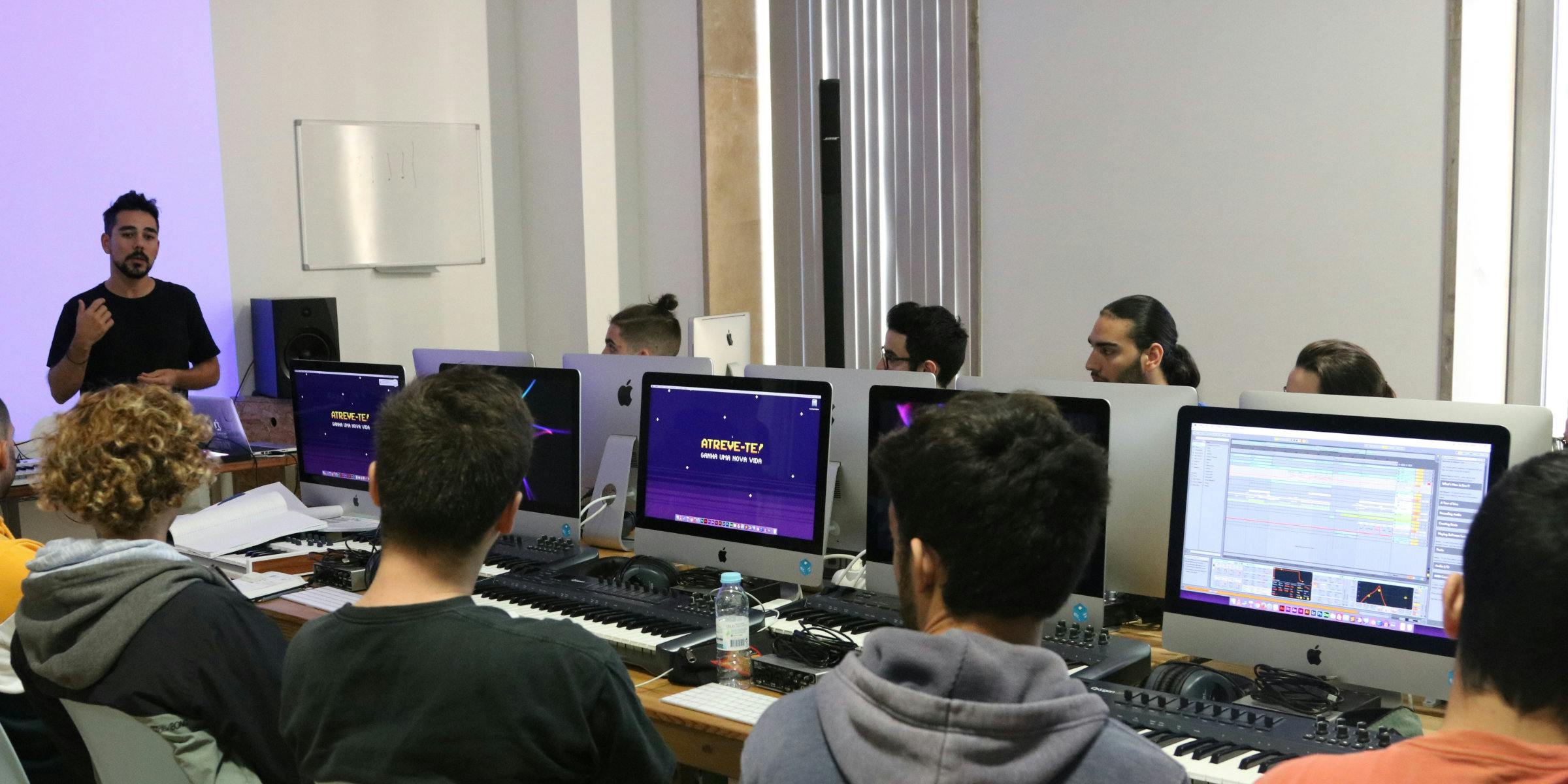 educational discount program
We are forever learning, it is fundamental to our ethos. That's why
Imaginando is proud to support the education community by offering
students and teachers a 50% discount on all of our desktop software.